A few years ago Oscar De La Renta said that a wedding was "the most extraordinary day of a woman's life." In a couple's life, really . Extraordinary: One day, where you're surrounded by your friends and family, and so much love, so much fun, and so much joy. It sounds like a put on, but it really will be true.  A day that will change your life forever. You get to decide what that day looks like, and most importantly, what it feels like.
I get to help you create it,  and watch you enjoy it as it happens. It's the best job in the world,trust me.
Ten years ago, I was a professional event planner. I loved pulling events together quickly and getting great results for my clients. Then I planned my own wedding in five months –  I didn't want to wait!
I was lucky. I had the experience and skills to create a wedding day I loved. LOVED. After watching so many of my friends struggle with their weddings, I really  wanted to help. It's supposed to be one of the happiest days of your life.  A big part of that that is always having the support and resources you need, all within reach.
And that's how Silver Charm Events was born.
I've had fantastic opportunities to write and talk about wedding planning over the past 10 years, from a weekly advice column on The Broke Ass Bride, contributing to Huffington Post Weddings and Brides Magazine, online appearances on Huff Post Live, and writing articles for Wedding Wire,  Bride Rush and Marriage.com.  Plus my advice has been published in a few books, including a couple of my own.  It feels great to help wherever I can. I'd love to see how I can help you.
Don't settle for less than an extraordinary day. Contact me to schedule a free consultation and tell me what that day looks like for you.
See you at the end of the aisle,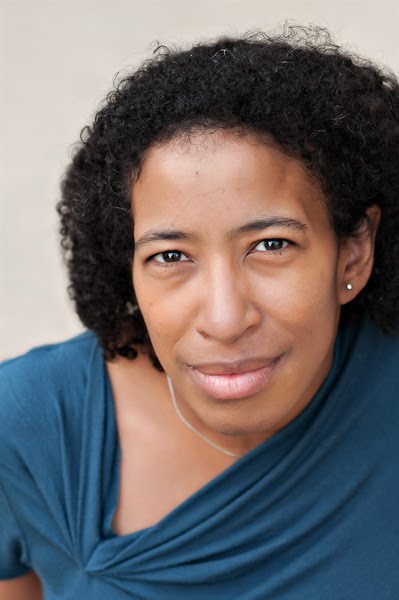 Liz Coopersmith
Silver Charm Events
 Click here or text SILVERCHARM to 22828 to get my best wedding planning tips each week.
Silver Charm Events is Featured In: