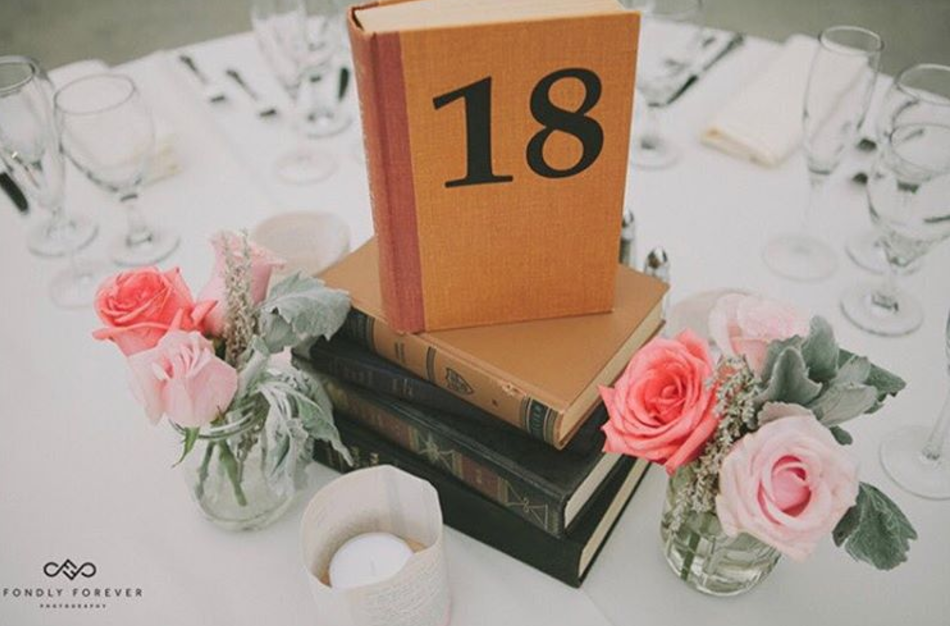 Contact us for a consultation and quote, or email us directly at liz@silvercharmevents.com
Unlimited management of your wedding planning process, from start to finish. You know what you want your wedding day to look and feel like.  I'll design and follow a step-by-step plan to find everything you need to make that vision come true, within your style and budget. You can relax and enjoy your engagement, without wasting time, money or stress.
Find out  more Here
You've booked your venue and at least one other major vendor (Caterer? Photographer?) but you need help locking down the rest of your wedding team.  Or, you're planning a destination wedding in Los Angeles and you need on-the-ground assistance to create the wedding you want, from wherever you are. You'll have unlimited planning time and unlimited meetings.  Wedding Day Coordination is included, of course – all you have to do is enjoy the day.
Learn more Here.
You planned your own wedding, and you want celebrate it, stress-free, with your family and friends. I'll manage your vendors and your timeline, and make sure that all the things you want to happen,  happen.  Enjoy your wedding, and know that your guests are doing the same.
Find out more Here.
Expert help with any of the pieces and parts that make up your wedding day. Do you need to find a venue, or get a list of vendors that fit your style and budget? Officiant and marriage license services? Do you need to put together a wedding day timeline? How can I help you shine and create a fantastic day?  Click Here to find out what's possible.
What do you need right now? Contact us for a consultation and quote, or email us directly at liz@silvercharmevents.com