Wedding Wise Wednesday: Flower Empowered
On Wednesdays, I bring you the best wedding stories, events and deals in Los Angeles and from around the web. And we call it Wedding Wise Wednesday.
Cool Wedding Thing of the Week
These beautiful gold cuff corsages from Jardin Del Eden, here in Los Angeles. Adore the colors and the contrast, and they remind me of Wonder Woman's bracelets, but for love and not war!
The Deals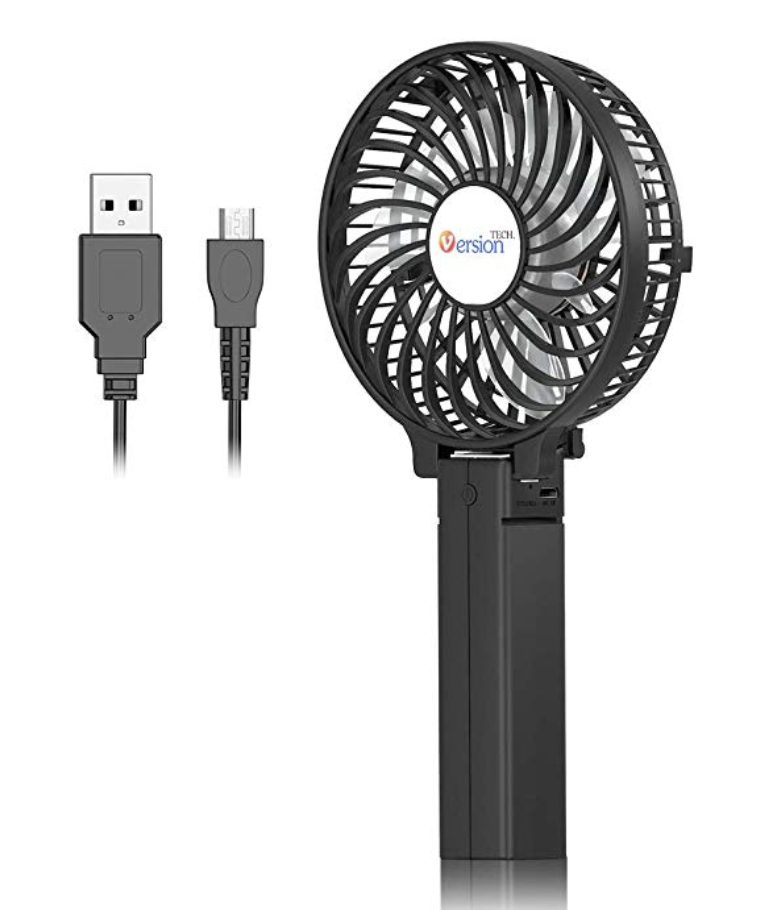 Amazon: Version Tech Portable Fan – One of my wedding planner Facebook groups could not stop praising this one. USB or battery powered, for hot summer wedding days and there are still a few of those to go. Don't swelter in your bridal suite! Maybe cheap enough to get one for each of your guests.
Read: Hot Summer Wedding Relief
The Knowledge
Martha Stewart Weddings: Your Destination Wedding Etiquette Questions Answered Digging the best DUH on here – of course you can have a destination wedding, but check that your VIPs can make it. Also some great tips about including the ones who can't make it, and keeping your guests in the loop. It's Martha!
What else do you need right now to create the fun, beautiful wedding day of your dreams? Let's talk! Fill out the contact from below and I'll get back to you to schedule your free consultation.
See you at the end of the aisle,
Liz
Ready to get started? Tell me more about you and your wedding.