Wedding Wise Wednesday: Face Time
On Wednesdays, I bring you the best wedding stories, deals and events in Los Angeles. And we call it Wedding Wise Wednesday. Welcome!
Cool Wedding Thing of the Week:
Martha Stewart Weddings – Polaroid Place cards. I LOVE this idea, even though it was probably a pretty comprehensive process to pull off. The good news is that the polaroids are pictures of pictures. Most likely black and white pictures of pictures of pictures, but color would work, too.
My sister did a similar thing for my Dad's birthday party last year. I am totally in love with the stuff you bride and groom people come up with.
The Deals
MARK YOUR CALENDAR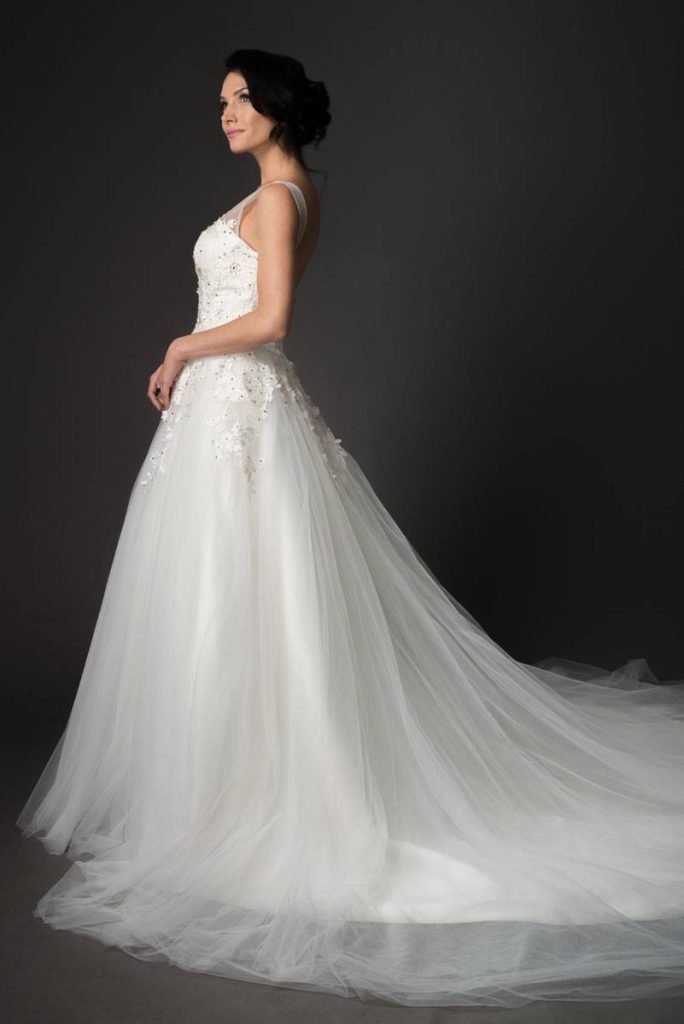 Simply Bridal Los Angeles – Sample bridal and bridesmaid gowns on sale, starting at $99 each, May 18-21. You have plenty of time to make your appointment, so GO.
The Events
Saturday, May 19
4:00am, Pacific Standard Time
Prince Harry and Meghan Markle's wedding
I'm actually officiating a wedding 12 hours later, myself. Not planning on missing either of them. Click the link to get USA Today's breakdown of all the day's activities.
Sunday, May 13
5:30pm – 7:30pm
Wedding Open House – Richard Nixon Library and Birthplace
18001 Yorba Linda Boulevard
Yorba Linda, California 92886
Tickets are free, reservations are recommended
To find more wedding shows near you, go to Here Comes The Guide
So, what else do you need for your wedding right now? Let's talk: email me at liz@silvercharmevents.com,
call/text 323-592-9318 or complete the form below, and I'll get back to you today.
See you at the end of the aisle,
Liz
Ready to get started? Tell me more about you and your wedding.