Cakes aren't the only thing that melts in the sun.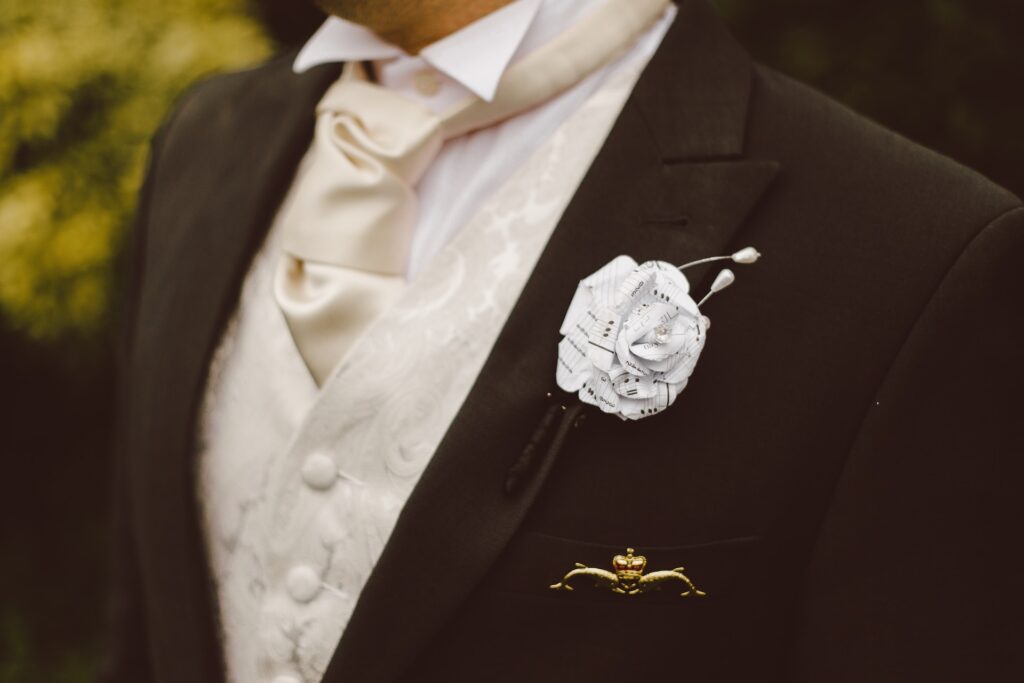 It is the middle of Summer. Why are you doing this to them?
Wedding guest care is just as important as everything else you're planning for your wedding. Last week another wedding professional posted on Facebook, "Can someone write a blog about asking guests to wear black tie in this heatwave?"
Yes. I will do that. To sum up: Don't do that. This was not the first time I've heard about guests – and wedding parties – succumbing to heat stroke. This summer has been particularly brutal.
Now, you might say, "But, Liz, I didn't know it was going to be 102 degrees with 90% humidity when I booked my wedding venue last year." True. But you did know that you were having an outdoor wedding in the middle of July. You did know that July is the hottest month of the year in that area with the highest humidity and that heat and humidity don't go down when the sun does.
You want your wedding to be a fun day that's celebrated and enjoyed by the people who have taken the time out of their lives, put the gas in their cars, braved the lines at the airport, gift box/gift card in hand, to celebrate your special day. Your guests love you: Don't torture them.
We all wish it were so, but real-life circumstances aren't going to change because it's your wedding day. So this is what I recommend if you know (and you know) that it's going to be way too hot:
Email your guests and give them the option of an easier dress code.
Three words: umbrellas, tents, and water stations. That last one is plural.
Guest care also applies when you're wedding is outside and the temperature usually drops, too. Don't be stingy with the heat lamps or the warm drinks.
When you consider your guest's experience during your wedding, you create a great experience for yourself, too. It doesn't take much to do it, but when you remember your day, it will be worth it.
See you at the end of the aisle,
Liz
p.s. if you're having your wedding at a "bare" venue, a cute place where you have to bring EVERYTHING in, and you're worried about exactly how to do that, grab The Silver Charm Guide to Bare Wedding Venues, for only $10.00. Lists, numbers, and sample timelines are included!
Ready to get started? Tell me more about you and your wedding.