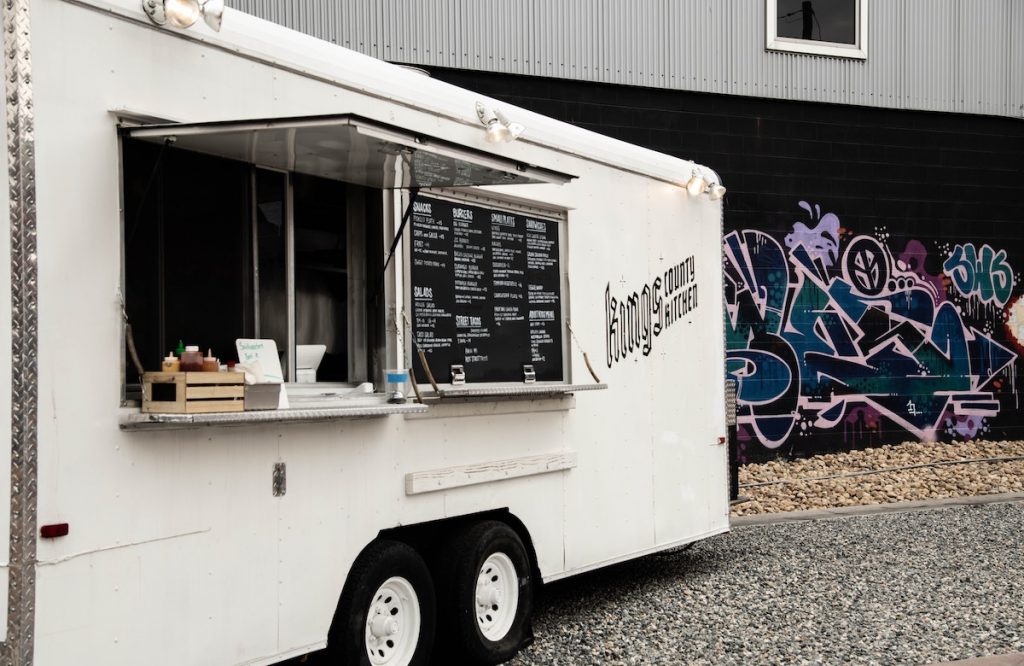 Food truck weddings are a non-traditional catering option that's becoming so popular (three in the past year for me and another coming up) that it's threatening to go the way of buffets and become a standard. Food trucks let you serve your favorite foods to your guests. You don't have to choose from a catering company's menu. You don't have to worry about building a kitchen. It costs less person than traditional catering (wedding budget tip #335). At the first couple of glances it seems like a great idea – pizza and ice cream for everyone! – but like most things wedding related, the devil is in the details.
Sadly, Food trucks aren't wedding magic.
Guest Experience
One of my brides asked me what I meant when I wrote  in my tips last year that food trucks work best as a kitchen. I explained it a little bit three years ago, but basically, you have a couple of choices on how your guests are going to get their food. You can have 100+ people line up for it. One window, long line, lots of high heels, not optimal at all.  No, I'll just be clear: Do not make people wait in long lines for food.
Or you can let the food truck act like any restaurant kitchen, and your wait staff (which you are hiring, right?) bring the food out to either a buffet table or serve it family style at the guest tables. Three years later I prefer buffet tables, because it's a better presentation, easier for individuals to grab what they want, and easier for the servers to refill when needed.
Related: Buffet Time vs Party Time
Food Truck Logistics
You say "food truck" I ask, "Where are they going to park?" It has to be an easy reach to reception. If there is smoke involved, maybe not so close. How long is it going to take to make enough food to fill a buffet or the middle of 10+ tables? Probably longer than you think.
Additional costs
You don't have to get a kitchen built, but you still need buffet tables, serving ware, serving platters. You still need wait staff – SERIOUSLY. Are you going to need to light the path from the truck to the tables?  Does the truck supply silverware and plates? Every question involves costs that you have to take care of. Account for tax and delivery on everything, which could be an additional 30%. I know, I know, I can be a bummer.
Look, I don't think that any of these are deal breakers when it comes to getting a food truck, but I want to make sure that you know what's going to come up when you start to explore this option. Getting blindsided is no fun.  My philosophy has always been that when you know how Wedding World works, you can make it work for you.
If you don't have the time to get the quotes and ask the questions, let's talk about how I can help. Complete the contact form below to schedule a consultation – I would love to find out more about you and your wedding.
See you at the end of the aisle,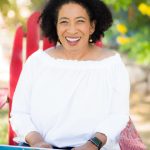 Liz
p.s. Are you planning a wedding in a bare venue where you have to bring everything in? Join my email list and get the first chapter of my latest book,  The Silver Charm Guide to Bare Wedding Venues. 
Ready to get started? Tell me more about you and your wedding.